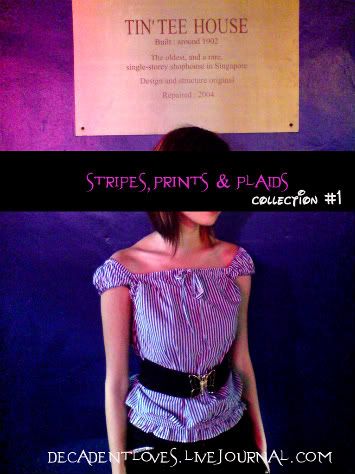 status:

#1: colour ecstacy (all sold!)
#2: navy stripes (two pieces left)
#3: sky blue stripes (pending)
#4: greenie plaids (all sold)
#5: floral dreams(all sold!)

please leave your name and email if you're interested in preorders of any of the items!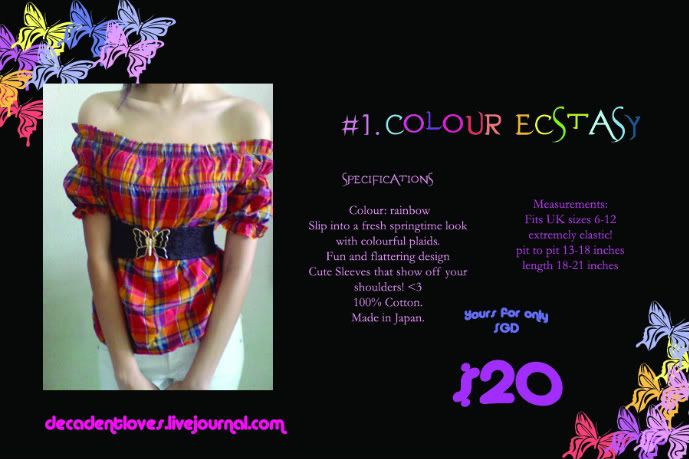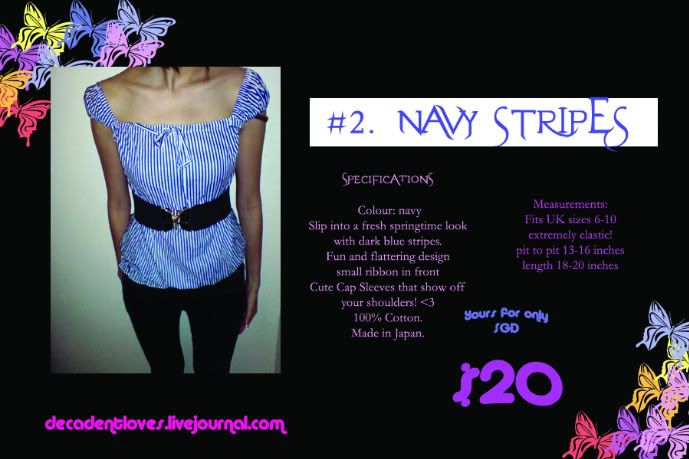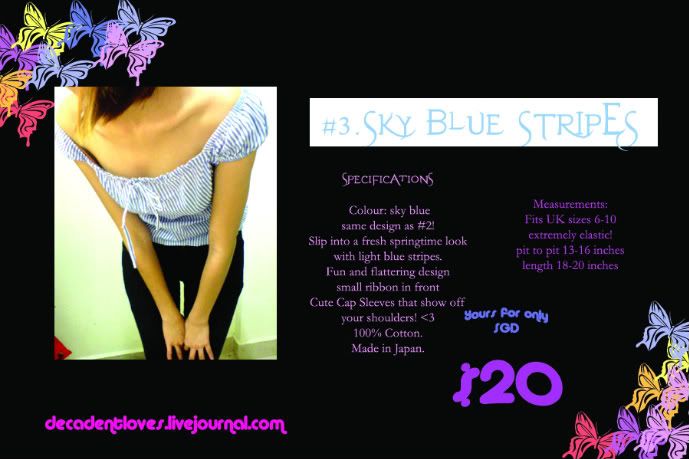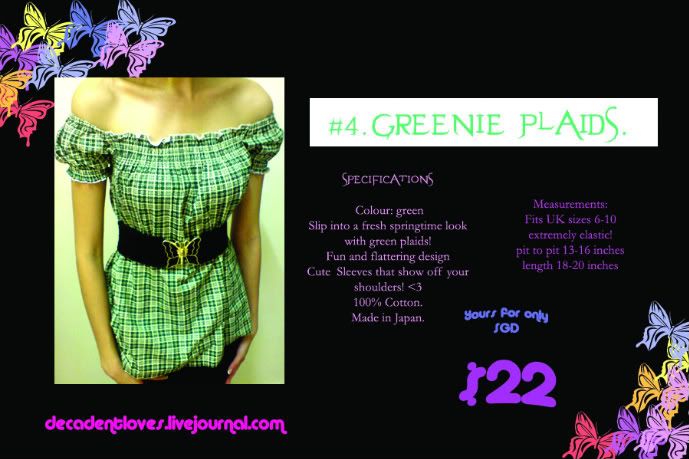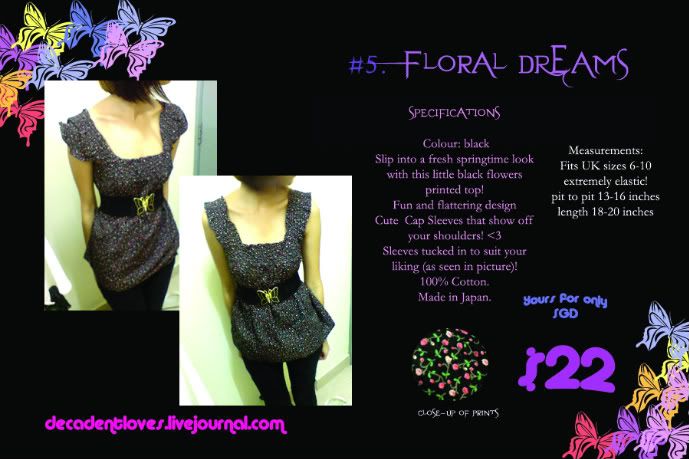 Model is UK 6-8, 160cm.
Leave a comment with your email address if you're interested!
Free postage as this is our first collection. =)
Payment to be made in 24hrs.