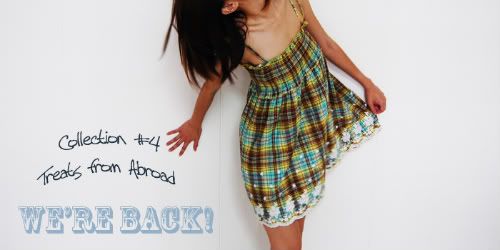 hey dearies
we're back from JAPAN & HK
and we've got lots of goodies that we'll be launching over these few weeks!
well, happy shopping for now!
we hope you'll love this collection as much as we do.
Free registered mail for orders above $60.
hearts,
decadentloves
p.s. as with previous collections, payment is required in 24hrs. =)
#1 currently pending!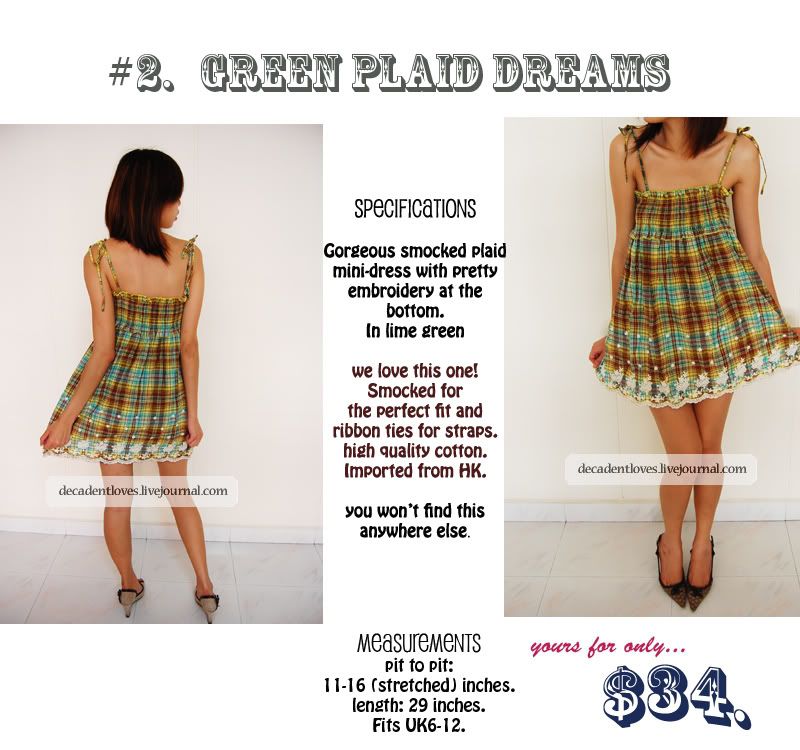 #3 Sold out!
#4 & #5 not available!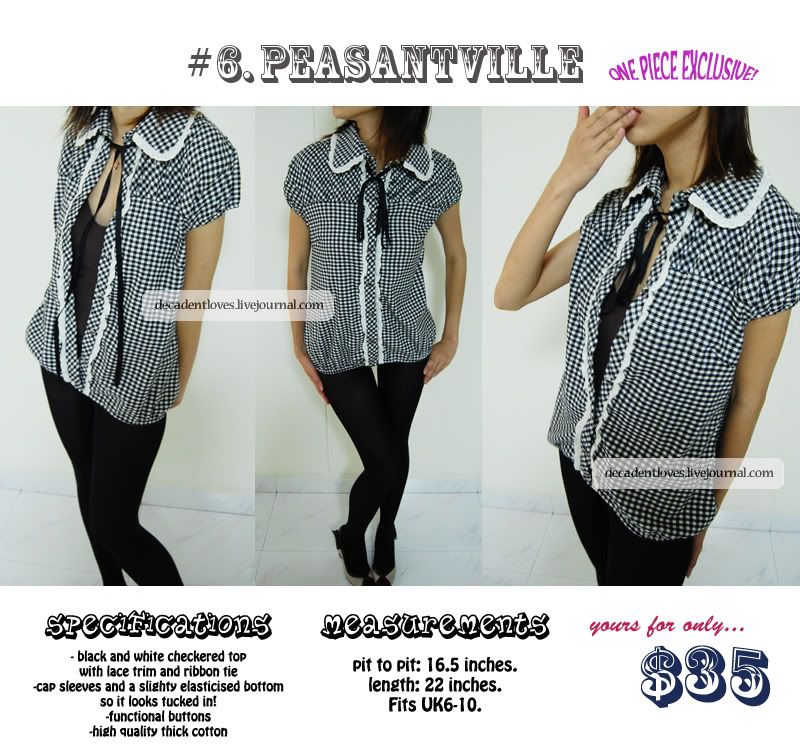 #7 unavailable!
#8 ALL SOLD OUT!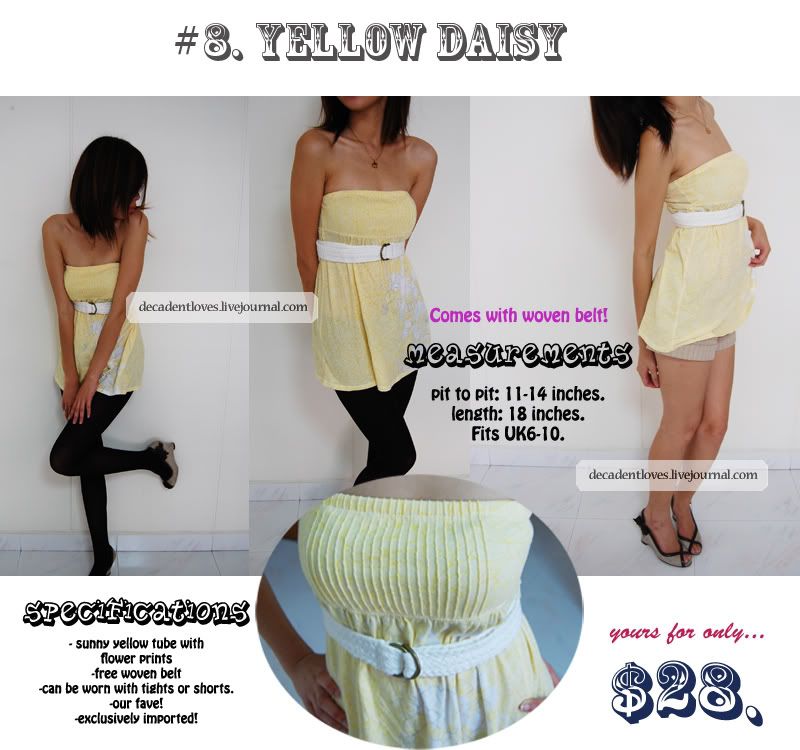 #9 ALL SOLD OUT!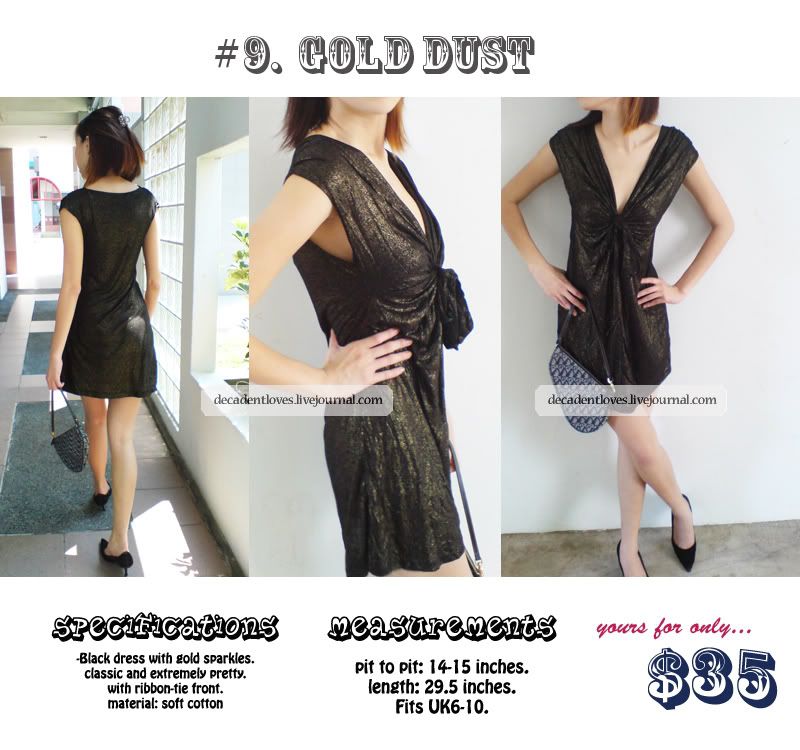 #10 currently pending!